A lot has happened since my last post and our trip to Iowa. I've been wanting to devote a couple of posts to everything that's been going on, but I can't seem to find the time.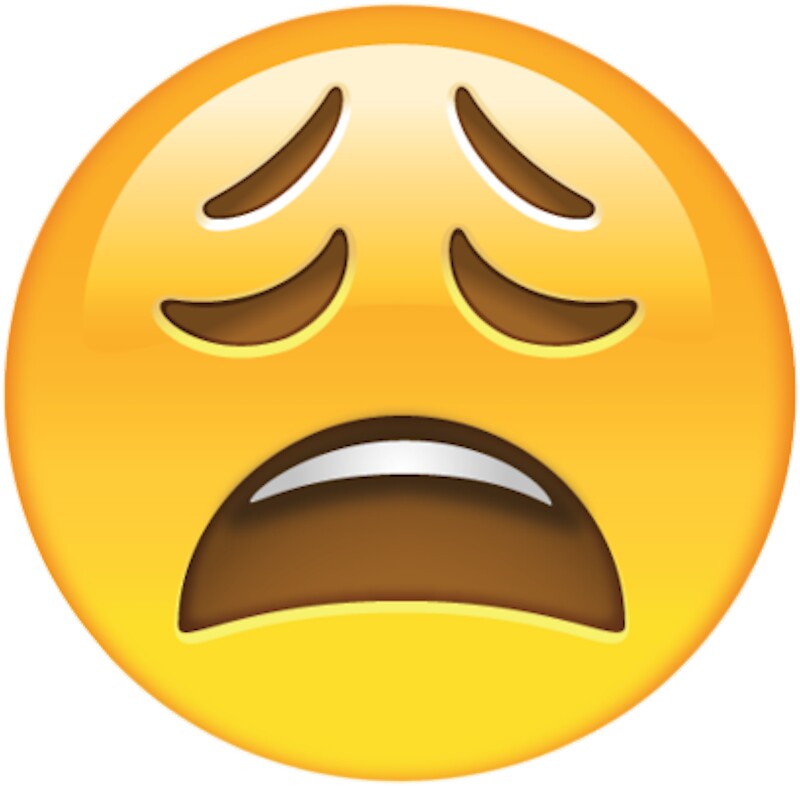 So to kick off the New Year, I'll play catch-up and share a few fun things that we did over the last few months of 2016! We did a lot, which means a lot of photos…You've been warned!
Girls trip to New Orleans 
Two weeks after we got back from Iowa, I was off for a long weekend in New Orleans for a bachelorette party. I've been to New Orleans for a girls trip once before, so I knew how much fun it would be. I loved exploring the city with the bride and her girlfriends. The bride and I are becoming fast friends and I felt like I was able to get some good quality time with her on this trip, which was a major plus! From eating yummy creole food, to dancing the night away, to beignets, to ghost tours. We had a great time celebrating the bride to be!

My first trip to Disney World!!!
Scott was signed up for a conference at the end of August through Labor Day weekend in Orlando Florida. We've talked about taking our nephew to Disney World a couple times and figured this would be the perfect opportunity, so we made a vacation out of it! Jude and I left for Disney on Friday September 2nd and met up with Scott on his last conference day. A trip to Disney honestly needs a whole post devoted to planning and all the details, but considering it's taken this long to mention it, I'll just share our itinerary with you. I did A LOT of research and surprising the trip went over seamlessly. Also, there are people that LIVE for planning Disney vacations and they will plan your trip for FREE. I definitely utilized that resource. You can not go to Disney without a plan. Anyways, we ended up spending 3 days at Disney, hitting Epcot, Hollywood Studies, and the Magic Kingdom, and then headed to Universal for our last day (day after Labor Day–A very slow day for park goers!) We ended up riding *almost* every ride at both parks, Islands of Adventure and Universal Studios. Of course we had to check out the new side of Harry Potter World and yes, it was AMAZING! Our 8 year old nephew was a champ. It was so fun watching the magic unfold right in front of his eyes.
Bruce and Cristina got married!
Such a fun wedding!!! The ceremony was held at St. Mary's Cathedral on East 10th. It was gorgeous!!! We then headed over to the Omni for one hell of a reception. Good times with good friends!

Attended my cousin, Michael and Allyson's wedding
They got married on October 9th at The Addison Grove. The ceremony was outside under the gorgeous oak grove. My sister in law and I were both asked to be a part of the ceremony and read two different readings. It was sweet of them to include me in the ceremony!

Sausage and beer, what more is there to say?

Hosted our first Friendsgiving!
We hosted a couple of our friends on the Sunday after Thanksgiving for Friendsgiving. I loved having our besties over for a mini Thanksgiving. Each couple brought a traditional dish to share and we provided fried turkey. It was yummy! I can never get enough traditional Thanksgiving food. It's my favorite holiday.


Of course we celebrated Thanksgiving and Christmas with our families. It was a really low key Christmas for us. We opted out of buying gifts for each other and bought ourselves a new king size mattress and a new bed. We also hosted pajama New Years Eve party with 4 of our friends for low key celebration. It was the perfect (and safe) way to ring in the New Year.
I know this post is long overdo, but I felt that SO many notable things had happened this past fall/winter that I didn't want to miss posting! My favorite posts to write (and look back on) are recaps of daily life. I'd really like to get back to posting more consistently. Maybe the new year will be a good starting point? Cheers!